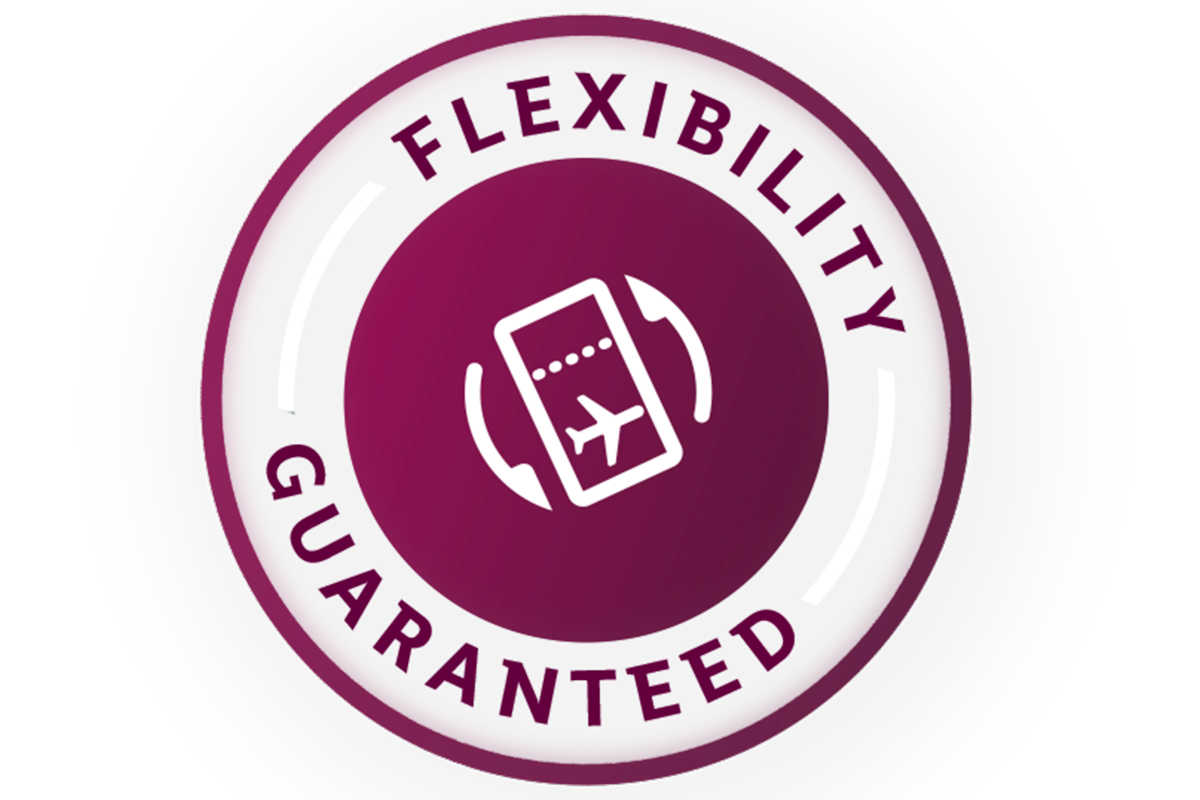 Unlimited changes
You can change your travel date and destination within the same booking class, as often as you need with no fees. (Fare difference will apply)
Ticket refunds
You also have the option to refund the unutilised value of your ticket to the original form of payment with no penalties or refund fees.
*Applicable for tickets issued up to 30 April 2021. Terms and conditions apply. Please refer to the Qatar Airways' website for more information.