Practical information about Prague
The young capital of Czech Republic is frequently visited by many tourists. Check out our tips to prepare yourself before going to Prague!
Temperature: The average temperature during the summer months is 19,5˚C and approximately -0,5˚C during the winter months.
Currency: The Czech Koruna (CZK).
Language: Czech is the official language. The German language is also widely spoken in the Czech Republic.
Health: Information about the (mandatory) vaccinations change constantly. For current information please check your local health services online or consult your GP surgery.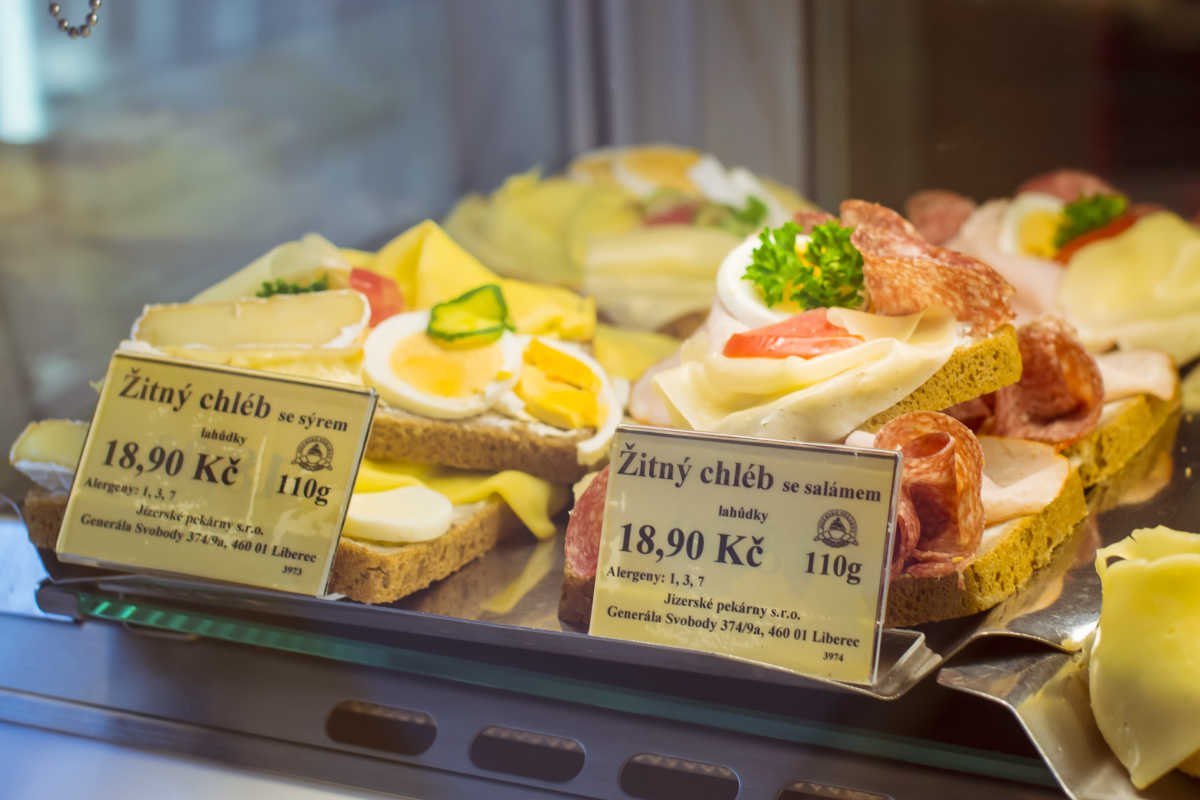 The official currency of the Czech Republic is the Czech crown (koruna) (CZK), abbreviated as Kč. 1 HKD roughly converts to 3.33 CZK.