Flights to London, England
High Tea in London
London is one of the most exciting and cultural rich capitols of Europe. Tower Bridge, the Big Ben, Tate Modern, London Eye, Buckingham Palace.. the list goes on. There is just to much to see and do. Not to mention, it's a great starting point for your trip around Europe.
The London Eye and the Tower of London continues to draw crowds of tourists and visitors every year, proving that London has a great mixture of modern and historic attractions. Your cheap airfare deal makes it a better bet altogether. Three major airports serve the London area, giving people a wide option for direct flights. Take a one way flight to London in the spring, which is the best time to see the countryside.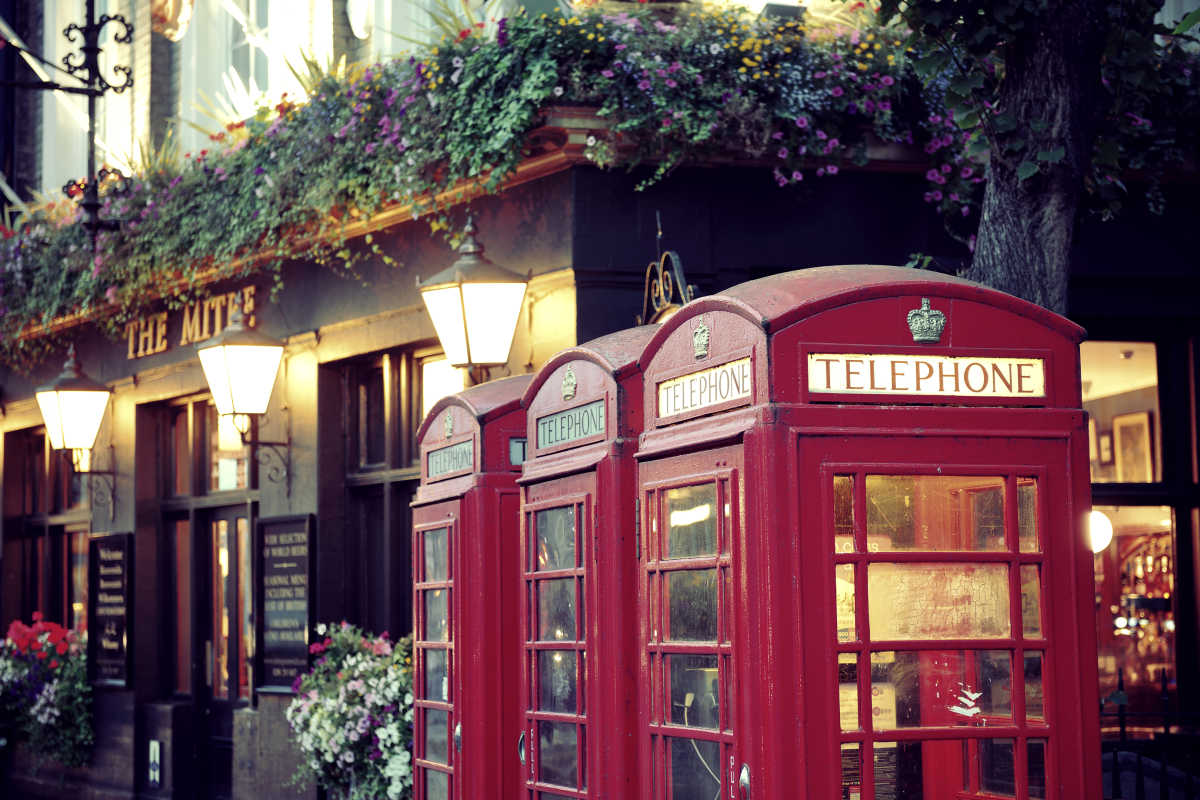 Just a typical telephone booth in London.
Things to do in London
Finding something to do in the UK's capital is never a problem. As with so much in this massive city, the real difficulty is choosing which events to attend. Here are four of the city's most exciting options. All of them could be the basis for a fantastic city break in the UK.
More to do's in London >>
Events in London
Finding something to do in the UK's capital is never a problem. As with so much in this massive city, the real difficulty is choosing which events to attend. Here are four of the city's most exciting options. All of them could be the basis for a fantastic city break in the UK.
See all events in London >>
Practical info for London
Temperature: London's temperature on average during the summer months is 19˚C and 5˚C during the winter months.
Time difference: London has no offset from GMT so it's GMT is +0.
Currency: The pound sterling (£ / GBP).
See all practical info >>