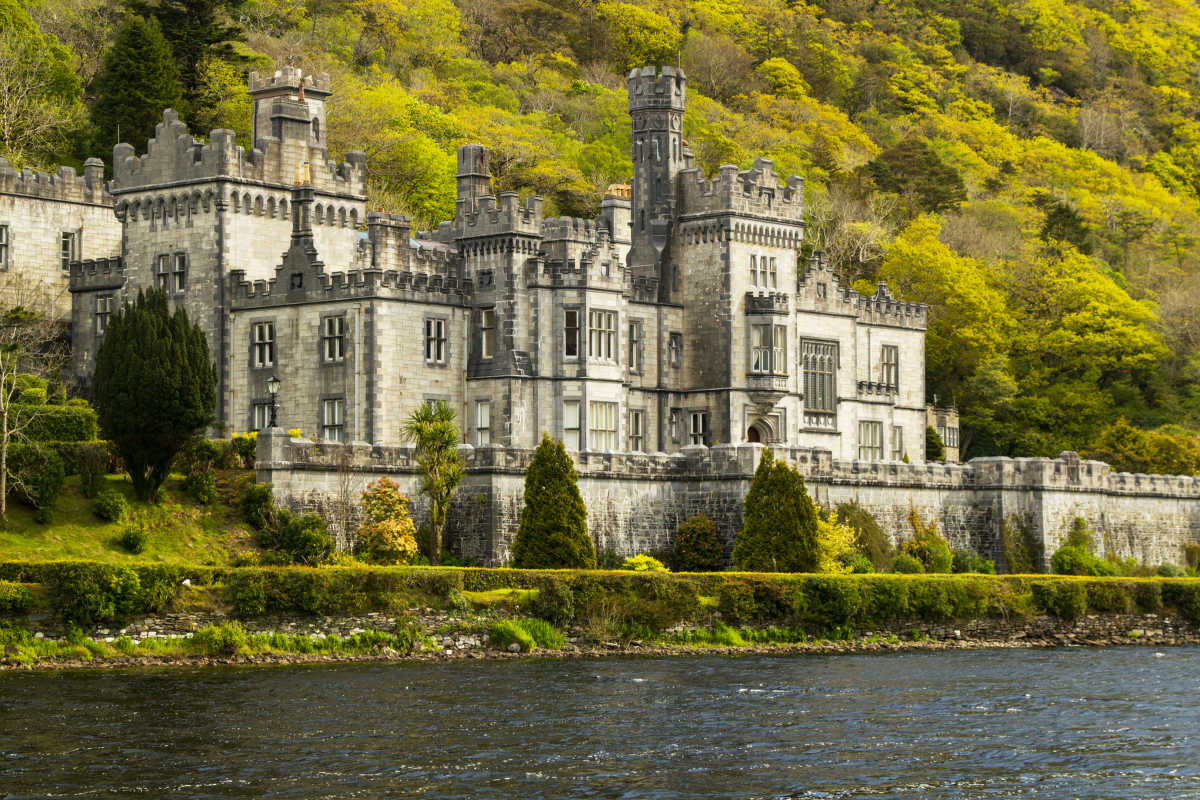 Kylemore Abbey, Connemara, County Galway, Ireland.
Ireland travel information:
Estimated Flight Distance: 6134 miles / 9872 km
Estimated Flight Duration: 12 hrs 16 min
Major Airlines: Air France, Lufthansa, KLM, British Airways, Turkish Airlines, United Airlines, SWISS, Air India, Cathay Pacific, Malaysia Airlines etc.
Major Airports: Departure from Hong Kong International Airport (HKG) / Arrival at Dublin Airport (DUB), Cork Airport (ORK), Shannon Airport (SNN).
Famous Cities: Dublin, Cork, Galway, Waterford, Bray etc, are some of the major tourist cities of Ireland.