Explore Koh Samui
Looking for a great deal on cheap flights to Koh Samui? CheapTickets.hk™ compares all destinations, airlines and itineraries to offer you the cheapest flights to the continent.
From its excellent nightspots, to its restaurants and ancient sights, this city knows how to entertain its tourists. A holiday in Koh Samui is for the ones who are looking for a sophisticated getaway with a gentle touch of tradition and culture in this buzzing metropolis. Know your time to travel as season should not be your barrier. The milder months of autumn and spring can be your best pick to experience the charm of the city. The famous Japanese cherry blossoms tend to bloom around March and April.
Are you looking for cheap flights for your next holiday to Koh Samui? CheapTickets.hk offers a large number of flight selections from all airlines, flying from Hong Kong (or nearby airports) to Koh Samui (USM) ! All destinations, airlines and itineraries can be compared easily in seconds at your fingertips.
Search, compare and book your cheapest flights to Koh Samui with CheapTickets.hk today and discover amazing Koh Samui!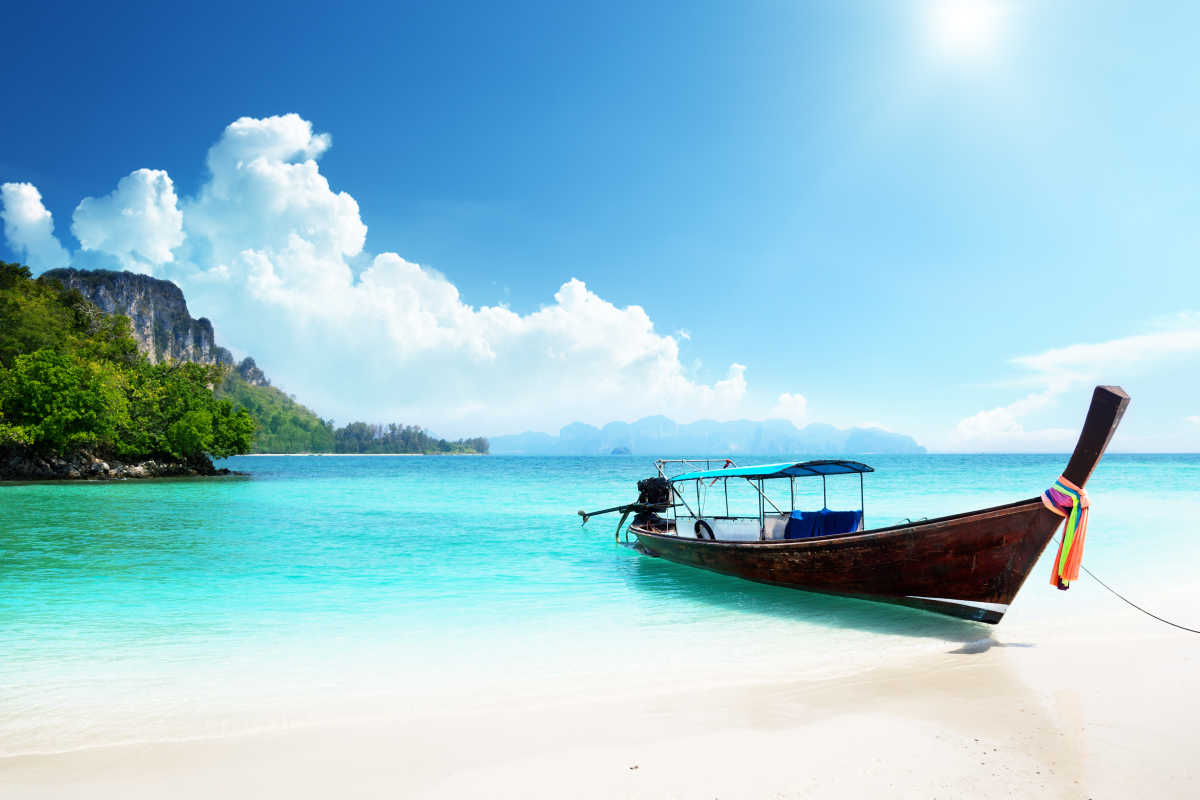 Enjoy life in Koh Samui
Koh Samui travel information:
Estimated Flight Distance: 2075 km
Estimated Flight Duration: 3hrs 20min
Major Airlines: Cathay Pacific, Bangkok Airways, China Southern Airlines, Air India Limited, Jet Airways, Air China among others.
Popular tourist spots: Big Buddha Temple, Hin Ta & Hin Yai, Ang Thong Marine Park, Na Muang Waterfall, Wat Khunaram, Aquarium & Tiger Show among others.